I see no resemblence:
The same reader who wrote the previous post, thinks I have a secret life.
Me: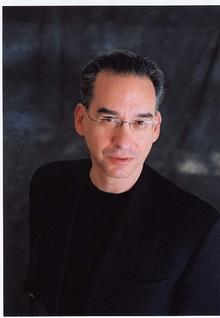 Richard Belzer:

For another image, click
here
.
Apparently, he is not alone. Click
here
and
here
. I myself can't see the resemblance, but I do wear black a lot. Coincidence?